How to do Firewall configuration for QuickBooks Point of Sale?
Please explain in step by step to configure firewall.
A firewall is a physical device used to secure network. This security software is designed to prevent unauthorized access or connectivity network based upon a certain standard. It can block communication between QuickBooks POS company data and workstation whether the firewall is on server or workstation.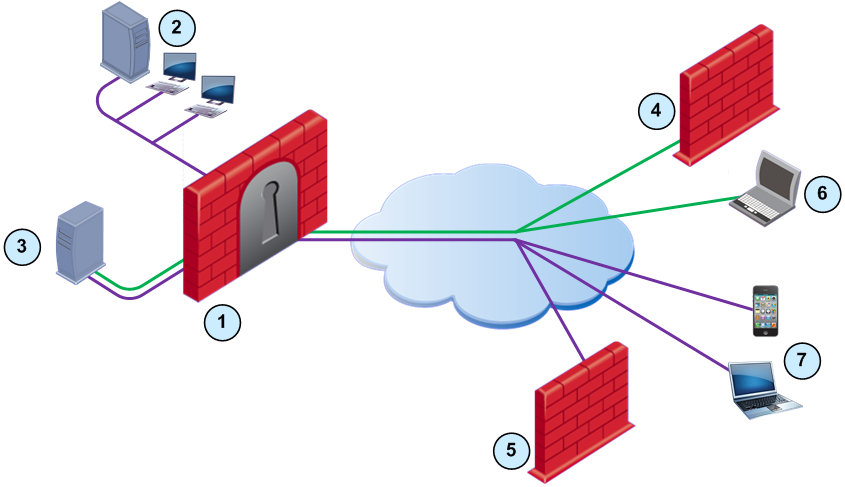 Lets start to configure manually:
Open the Control Panel.
Choose the Windows Firewall.
Choose the Advanced Settings and click on Inbound.
Click on New Rule.
Choose the Port and click Next.
Type the port numbers and click Next (you can check the section of Point of Sale Firewall Ports).
Click on the Allow Connection and click  Next.
Enter firewall rule name.
Click on Finish.
Hope this will be helpful for you. If you also want to know its reason and many more, please go through this link: Learn Firewall configuration for QuickBooks Point of Sale.