Explain how to import files in Quickbooks?
explain you different type of example
You can easily import your data or files from QuickBooks Enterprise to QuickBooks Online(QBO). I am very happy to give you some efficient way to do this.
Before importing, you need to keep two important points in your mind:
Must logged-in already as the Administrator in both the Desktop file and QuickBooks Online.
You should not have 350,000 or more QuickBooks company files.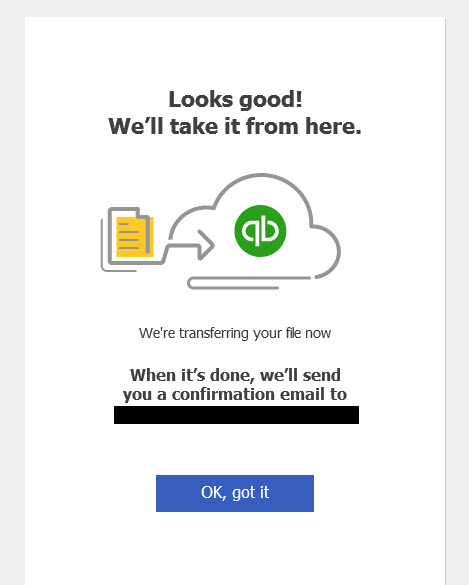 Lets get start to import files to QuickBooks Online:
If Product Information window is still open then press Ctrl+b followed by Ctrl+q keys from keyboard.
Click on OK to close the window. Now, you will see a new window named as Export to QuickBooks Online .
Type your QBO user ID and Password.
Agree to the Terms of Service and click on Submit.
Enter pick the QBO company or choose the option to create a new QuickBooks Online Company.
Choose the options whether you want to import only Lists and balances or All company data from your Enterprise company file into QBO file.
Click on OK, got it.
Now, Intuit will send an email to the email associated with the QBO User ID when the file has been incorporated into the QuickBooks Online Company file.)
After receiving the Intuit's email mentioning that your data has been incorporated into your QBO Company file, again log-in to your QBO account. You can compare your Online data with your Desktop Data.
If you have more query related to QuickBooks Enterprise, follow the link: QuickBooks enterprise question solutions
.